#Smaartt Success
Derived from Industry use case experiences and Evolved from Digital technology exposures
#Smaartt
Success
Derived from Industry use case experiences and Evolved from Digital technology exposures
Dr. Syed Mahsud Ali
Chief Information Officer, Azizi Group
"Smaartt is continually getting smarter every day and transforming customers digitally!"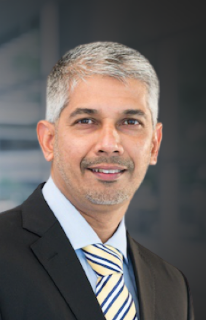 Gopalan Nags
COO - Dubai Development Authority
"We together built a strategic long term relationship with Smaartt who were instrumental in providing futuristic solutions through their high calibered resources in salesforce!!! Appreciate their CEO for driving the leadership on these high valued commitments."
Talal Jamal Alnajjar
Head of Digital transformation , Emirates Transport
"Team Smaartt is able to showcase the real proof of value and enabled us to make digital transformation to a practical reality at Emirates Transport... Thank you all team members of Smaartt."
Naushad Mohammed
General Manager - IT, Medcare
" We selected Smaartt to deploy marketing cloud, they are a very agile and digitally focussed organization focussed on adoption and customer satisfaction and completed our project in record time. "
#Smaartt
Sell Smarter and Faster
Grow Sales Faster, Accelerate productivity, Make Insightful Decision
#Smaartt
Intelligent Customer 360
Build a complete view of your customers and deliver the seamless experiences they expect.
Your digital journey starts here..
Unlocking the potential of AI, RPA, IoT and Salesforce
#Smaartt
Knowledge
Connecting the world of Digital Transformation