Salesforce Factory
Powered by Smaartt
iSmaartt Vision
Train 1,000 Salesforce consultants by 2023.
Digital skill development centre of Smaartt based out of India, committed to train, provide internship and create certified, deployable Salesforce talent. We are proud to be part of India's Digital Vision and doing our bit to realize it.
We impart requisite digital technical skills to talented individuals enabling them to make meaningful consulting contribution
#WomenInSalesforce
an Initiative of Smaartt
Our initiative is to support and provide opportunities for women talent to get trained on Salesforce technology and encourage their professional growth in the Digital industry. (With a vision to build 500 women salesforce talents. What we achieved: 10)
Why to learn Salesforce
Salesforce is World's #1 CRM with a market share of about 18% (almost equal to the combined market share of Oracle, SAP, Microsoft and Adobe)
"Salesforce is planning to create 548,000 direct jobs in India and indirectly the company will create 1.3 million jobs in the near future " Mr.Vala Afshar, Salesforce Chief Data Evangelist while speaking at the Raise Summit in Oct 2020
Over 150,000 companies are growing their business with salesforce.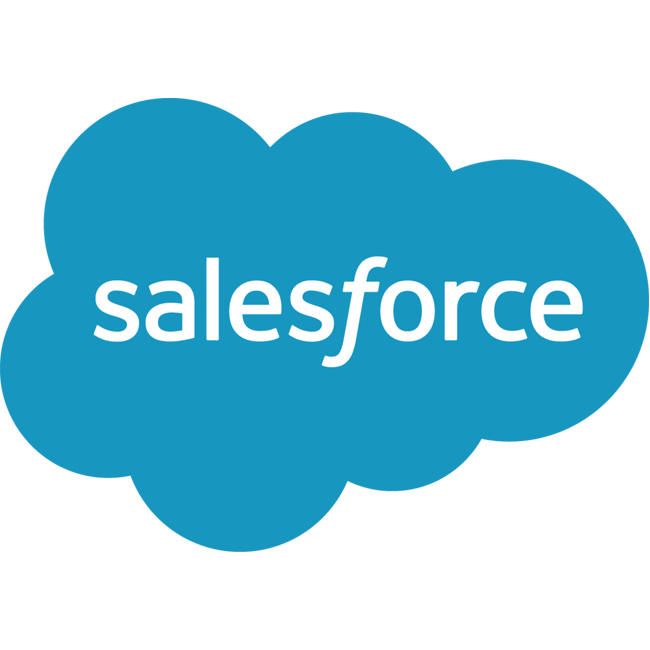 HOW IT WORKS
Train
Hands-On Training & Salesforce Workshops will be conducted by experienced, certified Salesforce industry experts. The program's intent is to get people trained on Salesforce Admin, LWC Development, Triggers and Workflows, Reports & Dashboards, Aura components, Migration and Deployments, Apex and Integrations. The training duration is 3 months
Evolve
Internship: Working under a dedicated team leader and gain invaluable real time exposure in working in Salesforce projects. 3 Months Paid Internship will be offered after the successful completion of Salesforce Training to everyone.
Certify
Prepare for Salesforce Certifications under the guidelines of RMG and appear for Salesforce Certifications.
Explore
Perform & initiate a rewarding career with Smaartt and continue your professional digital journey!
Our Qualification Criteria
BE, BTech, M.Tech, BCA, MCA, Java, .Net,Python,Django, B.Com Computer Application, Bsc. Computer Science, Msc. Computer Science graduated and currently working in Information Technology Sector.
Be Part of the Salesforce
growing Community ?
Smaartt Locations
Middle East

UAE (HQ)

DIC @3

PO Box 500109

Dubai Internet City

Dubai, UAE

Bahrain

Building 667

Road 3626

Adliya 336

Kingdom of Bahrain

Qatar

Building No - 267

P.O. Box 24811

D Ring road

Doha, Qatar
Smaartt Locations
India
Pune
Deron Hills
Baner
Pune 411045
India
Kochi
Infopark Road
Kakkanad
Kochi 682030
India